Available August 15th!
Dying to Save You
And Rebuild Our American Healthcare System
"Dying to Save You" is one of those books you absolutely must read—filled with heartfelt and gut-wrenching stories where we get it wrong and how we can do better. Bill has not only studied the system from the inside out but creatively devised a vision for a brighter tomorrow. I can't wait to give this book to everyone I care about."
– Joe Mechlinski, CEO of SHIFT
and New York Times Best Selling Author
About the Book
Americans are suffering from chronic disease and our healthcare system can't save us. Sometimes it makes us worse. In fact, we don't have a healthcare system in this country—we have a four-trillion-dollar sickcare system that profits off people struggling with chronic disease.
Primary care doctors should be the ones to keep us healthy. But what happens when primary care is broken? Worse, what happens when the policies and science that underlie primary care are broken? You have utter chaos. But there is a solution.
In Dying to Save You, Dr. William Queale takes you behind the scenes of our sickcare system. He uses deeply personal stories to explain how we got here and how systems thinking can get us out. But Dying to Save You isn't just about medicine, science, and healthcare policy. This book is about you—and how you can stay out of the sickcare system altogether.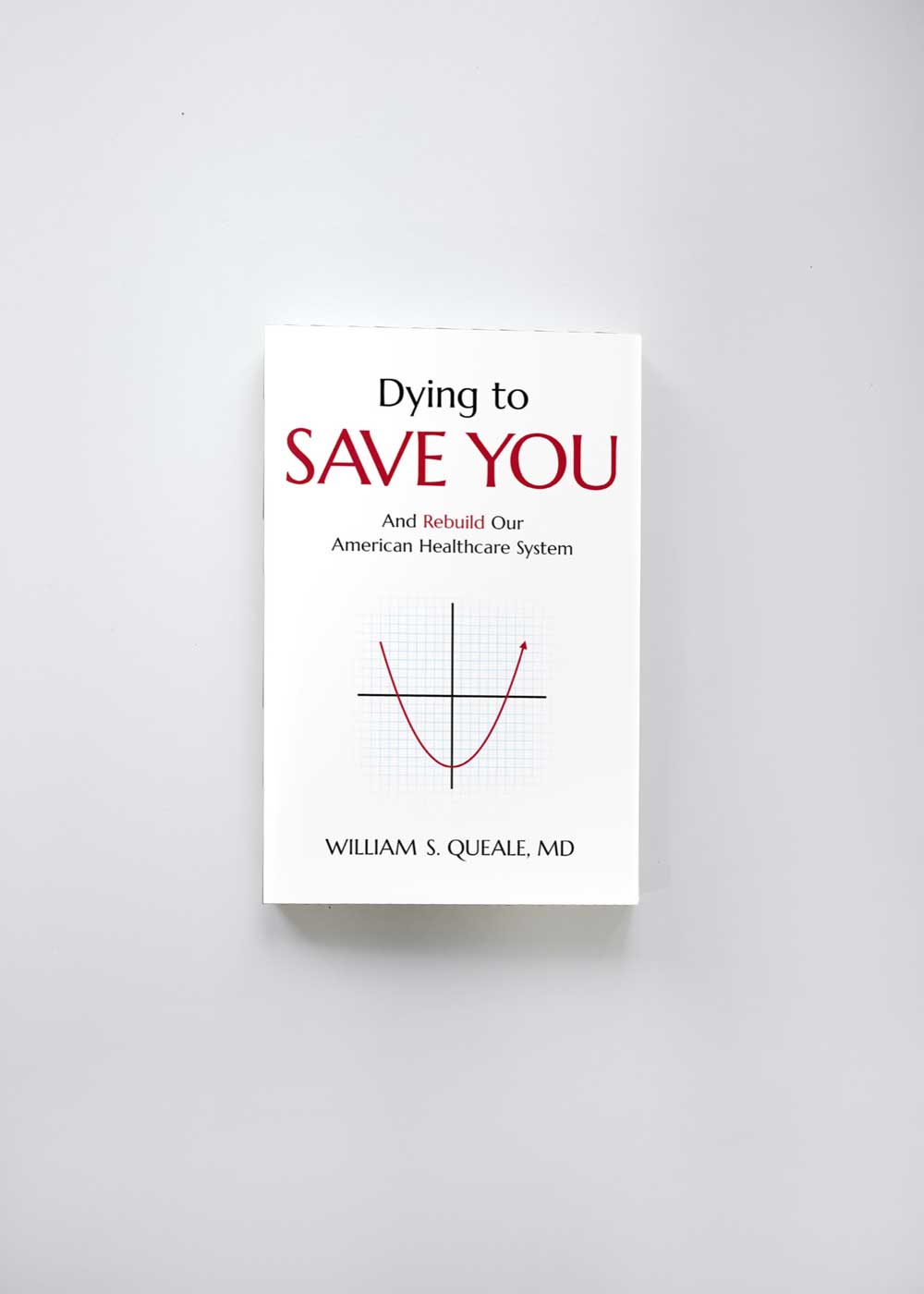 About the Author
Dr. Queale, a board-certified MD, is a strong advocate for integrating lifestyle medicine into primary care practices and has developed an integrated approach to the delivery of primary care services in healthcare systems.
Dr. Queale has four kids and lives on a farm outside of Baltimore. In his free time, he enjoys hiking, mountain biking, archery, rucking, and volunteering in his local community.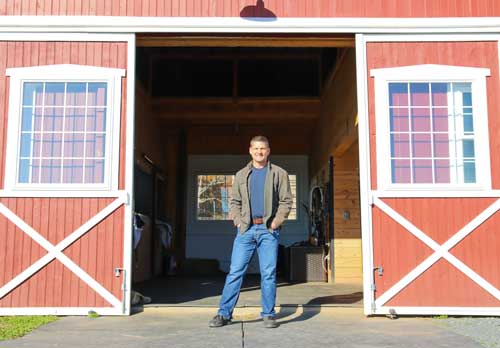 Available August 15th on Amazon
Purchase links coming soon