Dr. William Queale
MD, MS, MHS
Background
Dr. Queale, a board-certified MD, is a strong advocate for integrating lifestyle medicine into primary care practices and has developed an integrated approach to the delivery of primary care services in healthcare systems. Dr. Queale has four kids and lives on a farm outside of Baltimore. In his free time, he enjoys hiking, mountain biking, archery, rucking, and volunteering in his local community.
Dr. Queale is the author of Dying to Save You, where he stresses the importance of lifestyle intervention medicine, confronts the issues of our current health care system and offers an innovative new perspective on the primary care model. Dying to Save You will be released in early spring of 2023.
Academic Background
Dr. Queale obtained his Doctorate of Medicine from Johns Hopkins University School of Medicine and completed his residency in Internal Medicine and his fellowship in General Internal Medicine also at Johns Hopkins. During his fellowship, he obtained his Master of Health Science degree in Clinical Epidemiology from the Johns Hopkins University School of Public Health. His research included clinical and economic outcomes after orthopedic surgery and the prevention of sports injuries. He has been in private practice for over 20 years.  He is board certified in internal medicine and certified in functional medicine.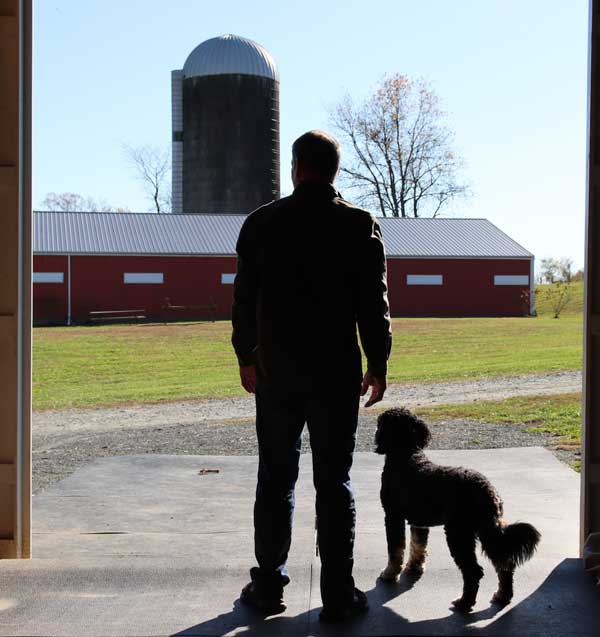 Available August 15th on Amazon
Purchase links coming soon